Precision and creativity of high value, an artwork and sensation of flavors in one. Niki van Bake Patisserie creates quality cakes and entremets for every special occasion. Perfectionism in design, overwhelming in taste. All cakes and entremets are carefully assembled with different flavor combinations and, more importantly, different textures. Soft, crunchy, creamy, sour, fresh, fruity. Every bite remains interesting. Order your personalized edible artwork now: choose one of the flavors offered, briefly describe your wishes for the cake design and trust Niki van Bake with the creative freedom to make something spectacular just for you.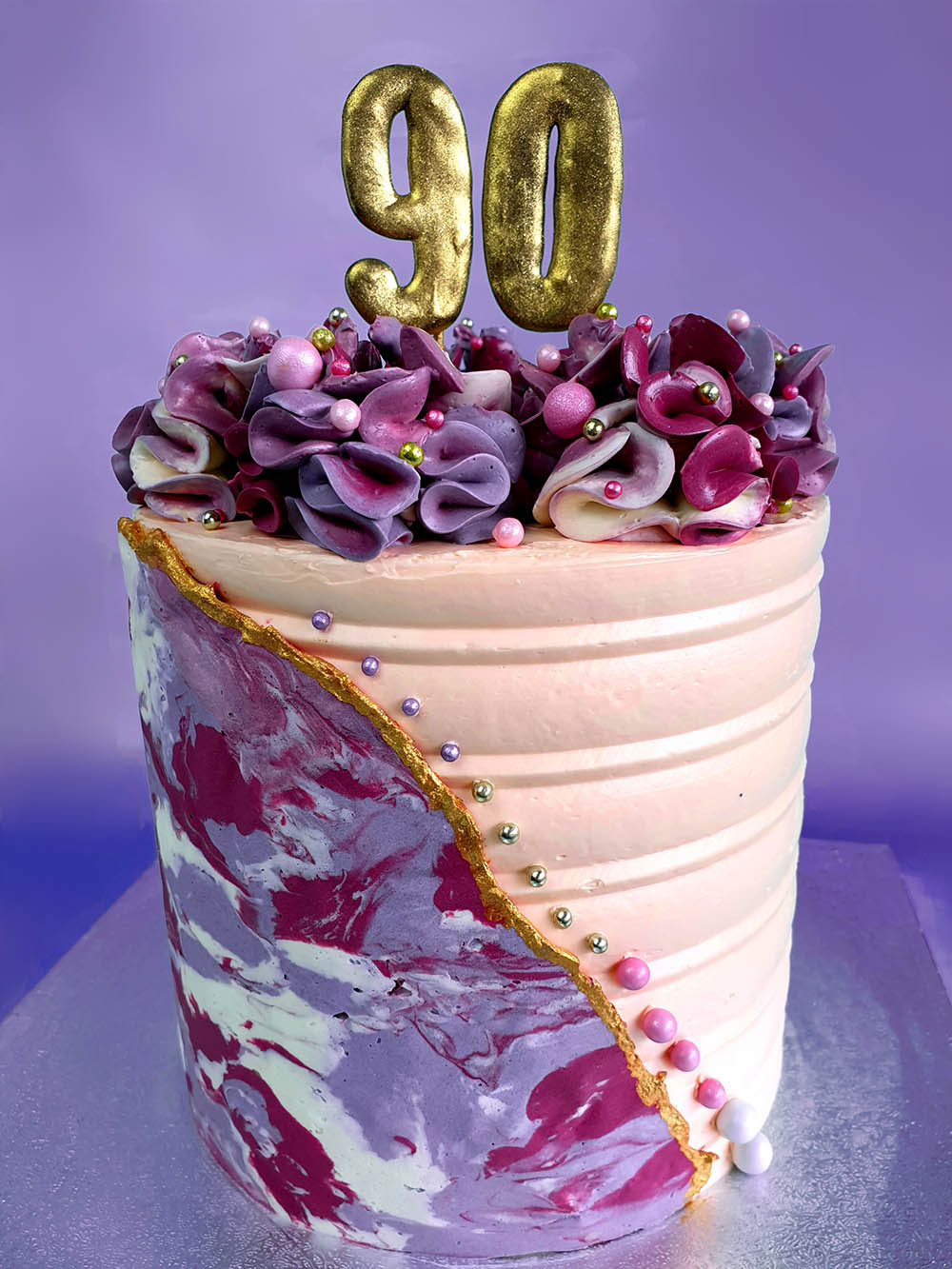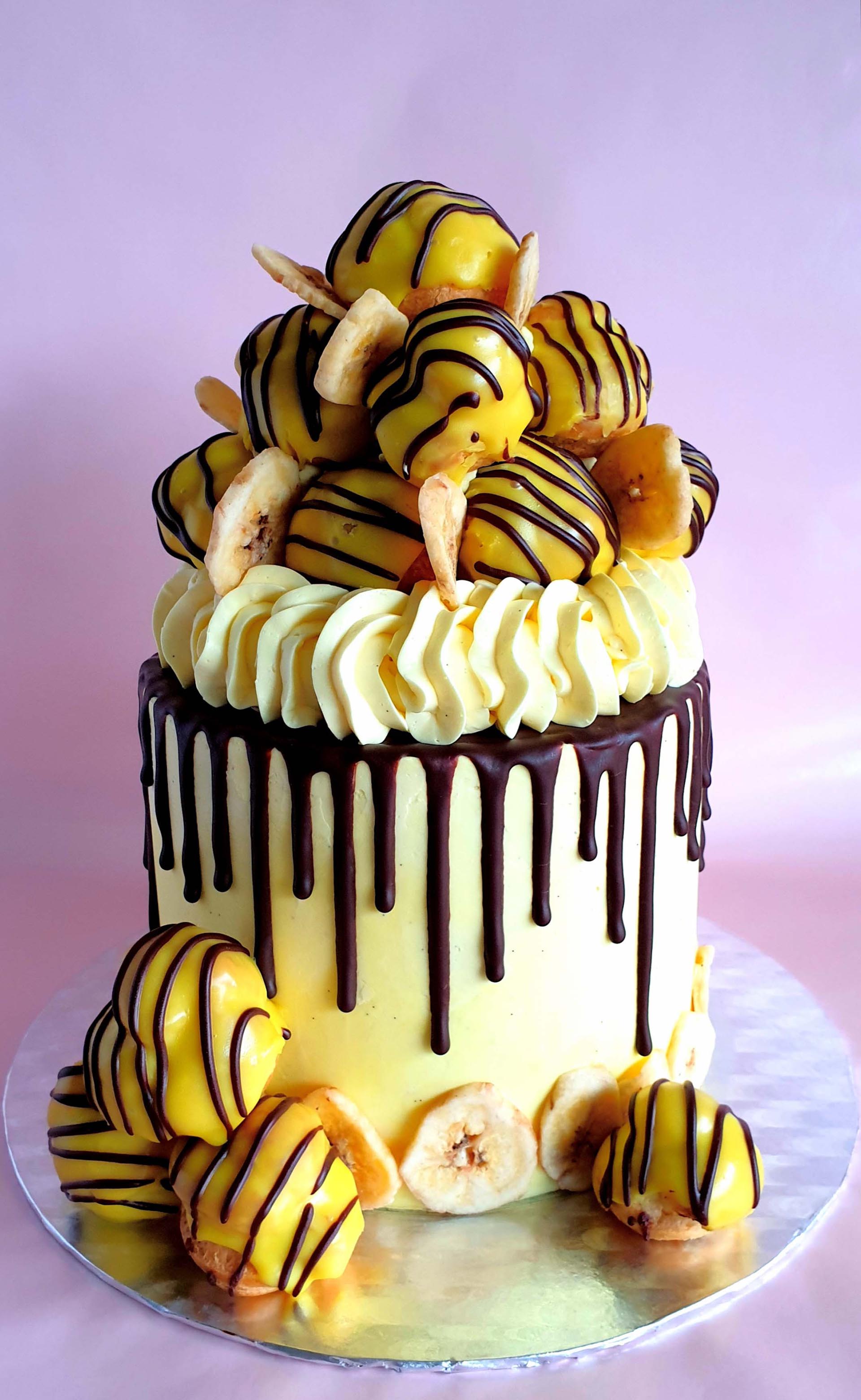 15-18 servings
Starting price €99,95
(excl. 9% VAT)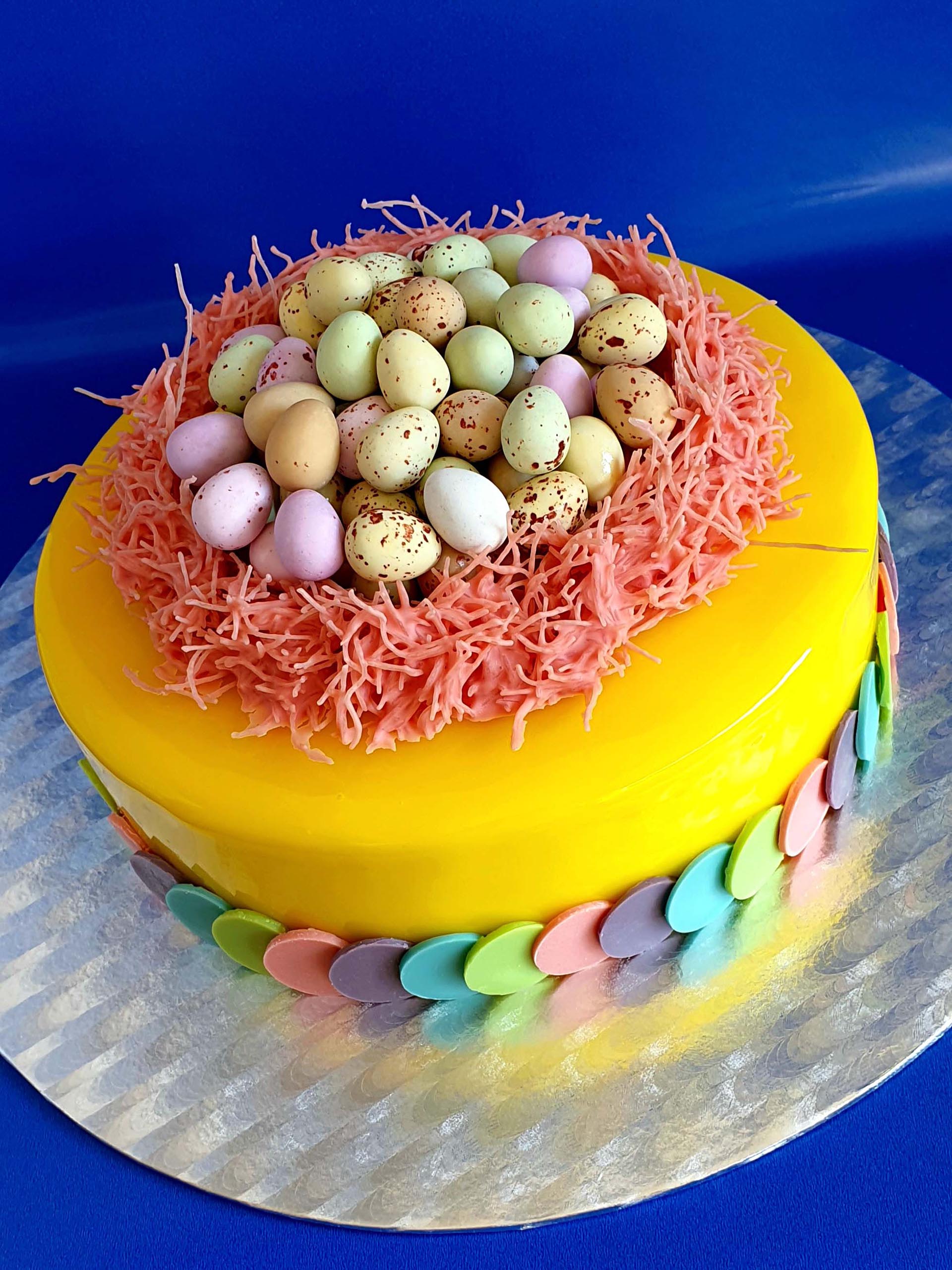 12-14 servings
Starting price €79,95
(excl. 9% VAT)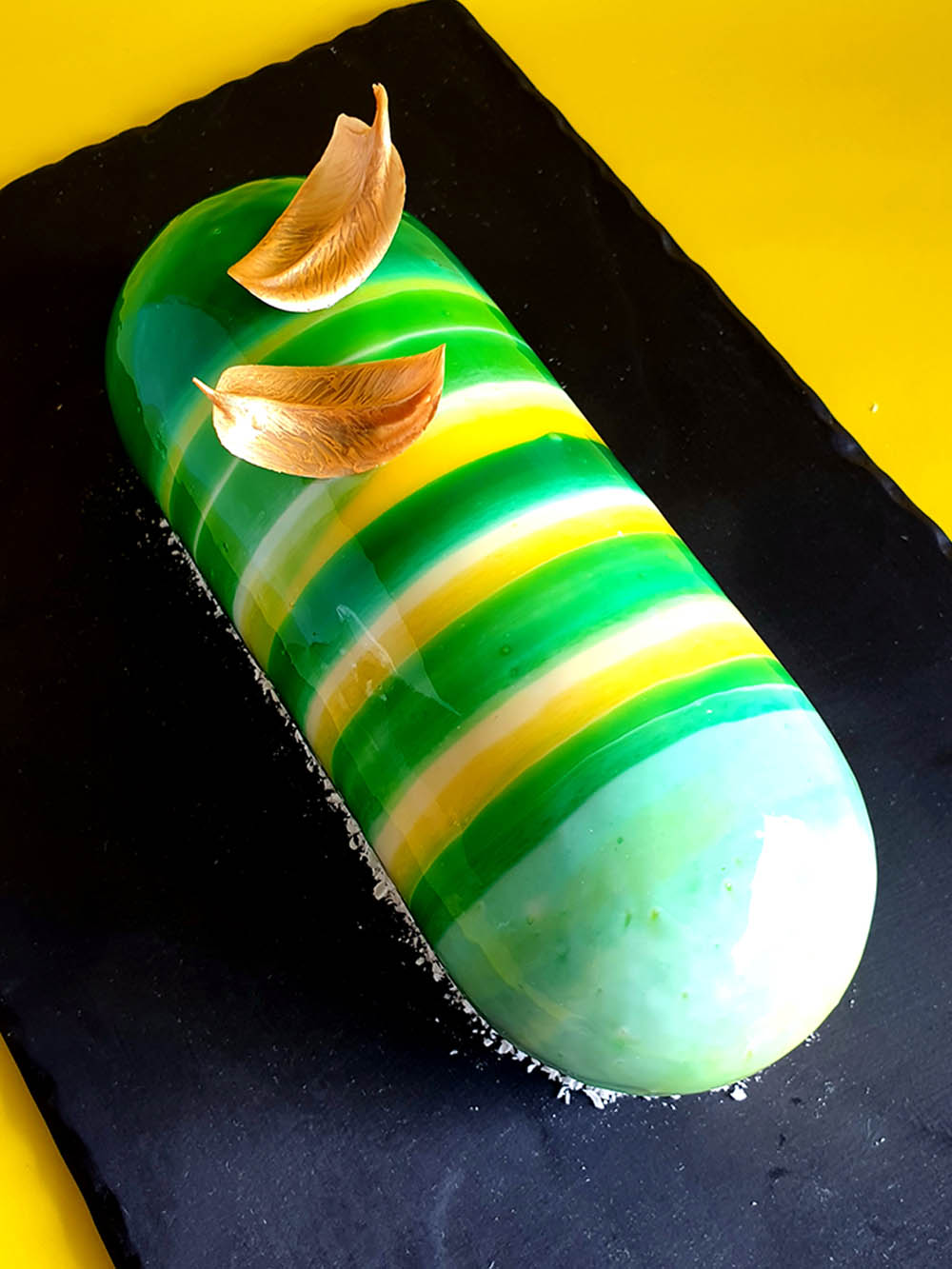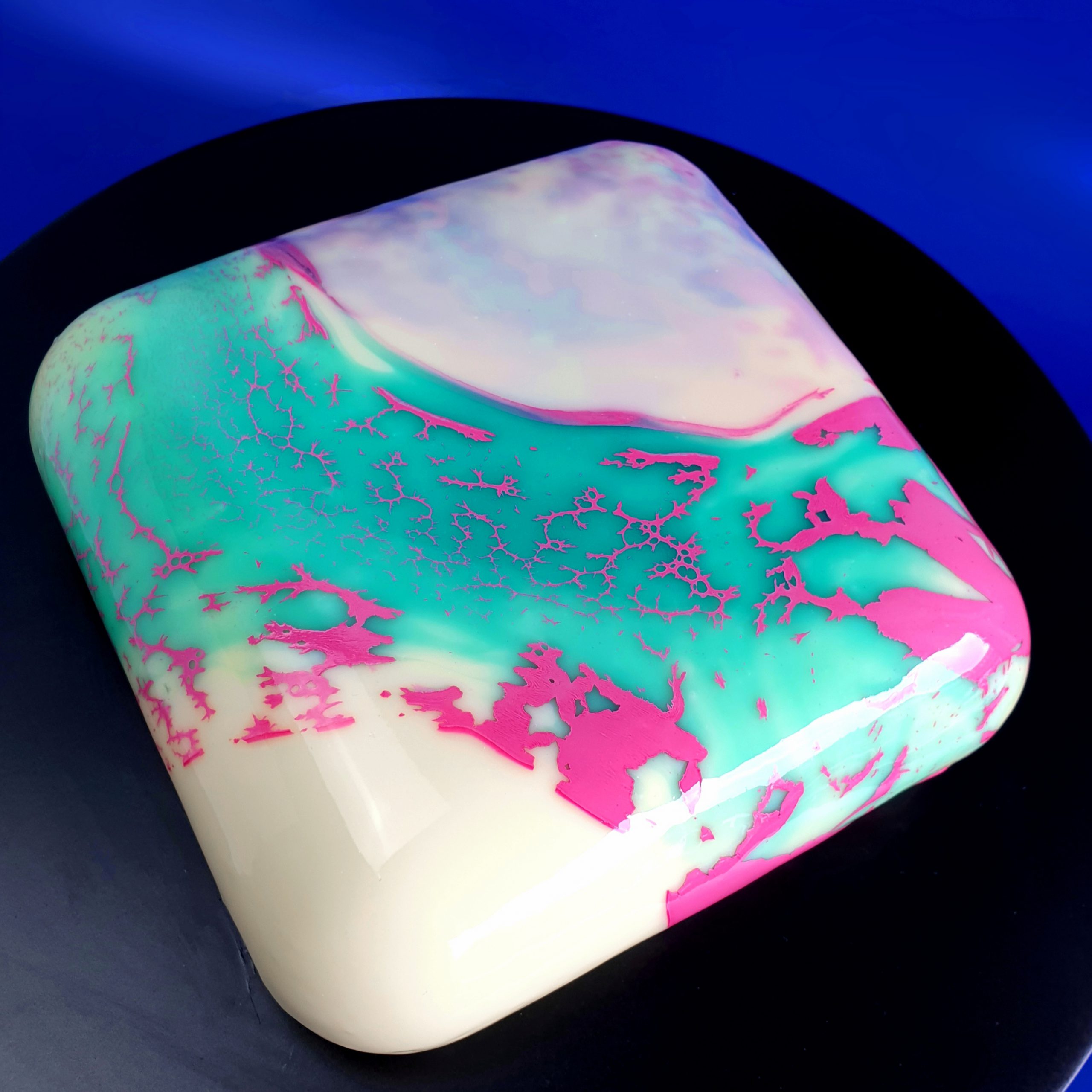 6-8 servings
Starting price €49,95
(excl. 9% VAT)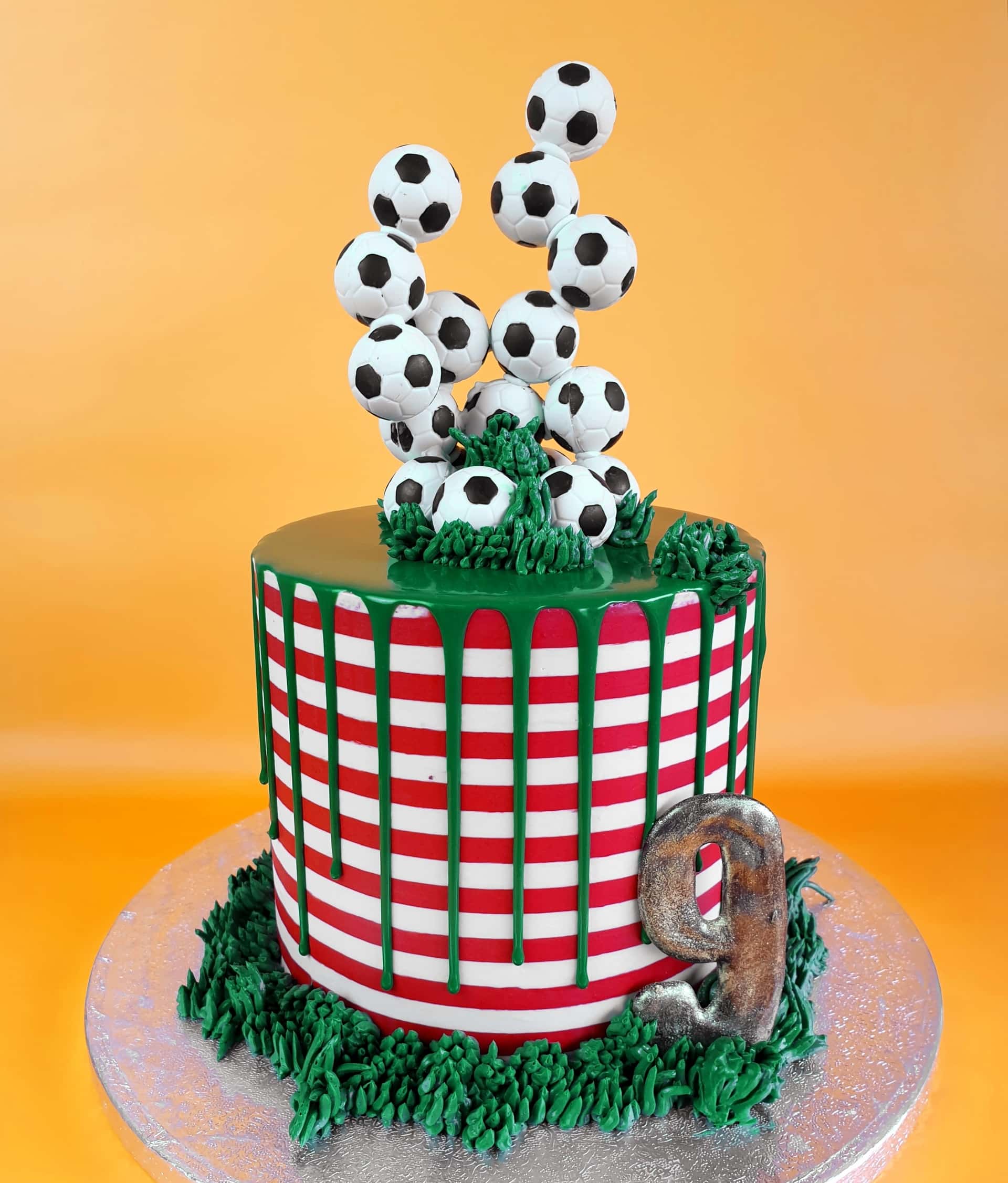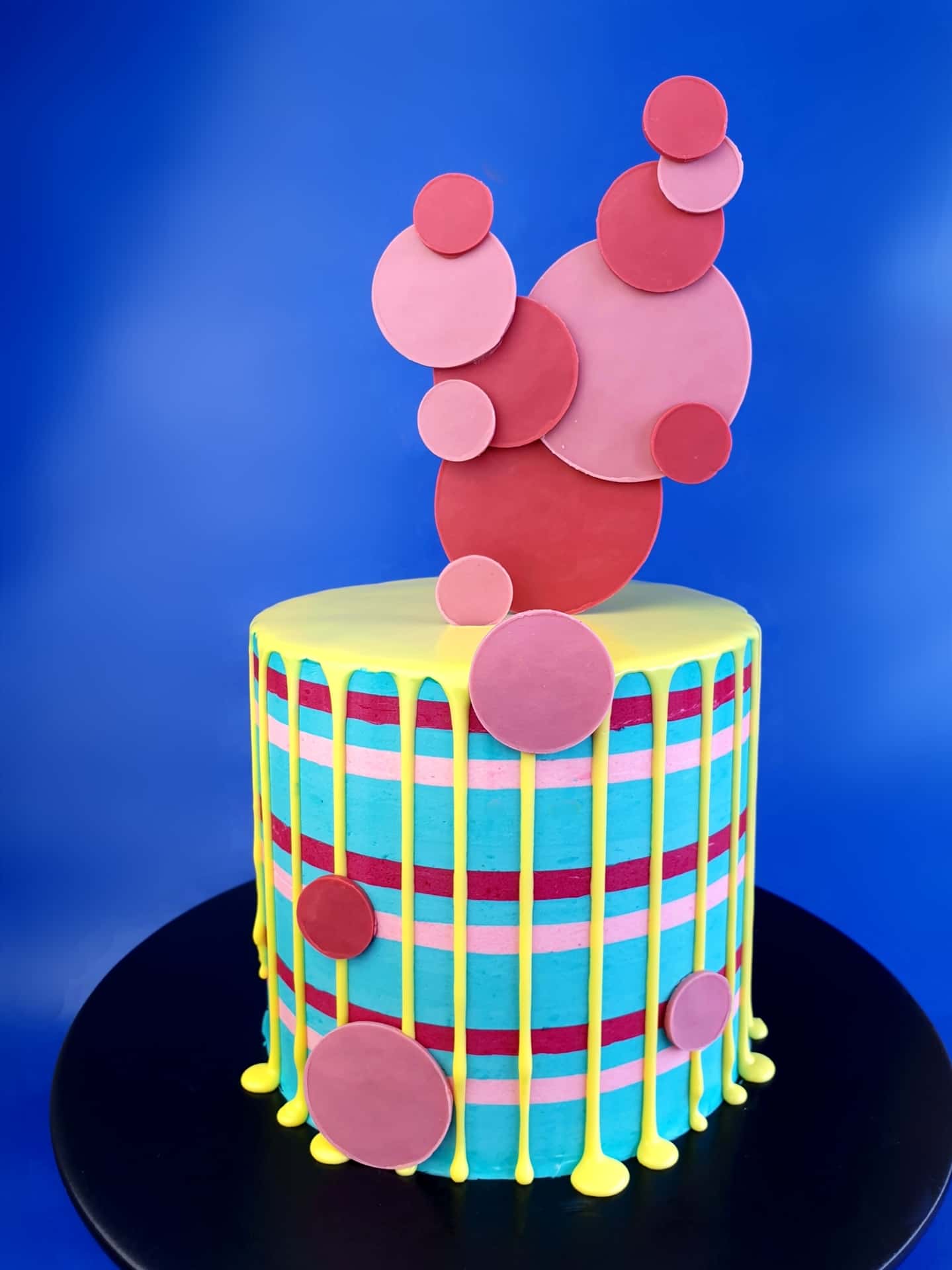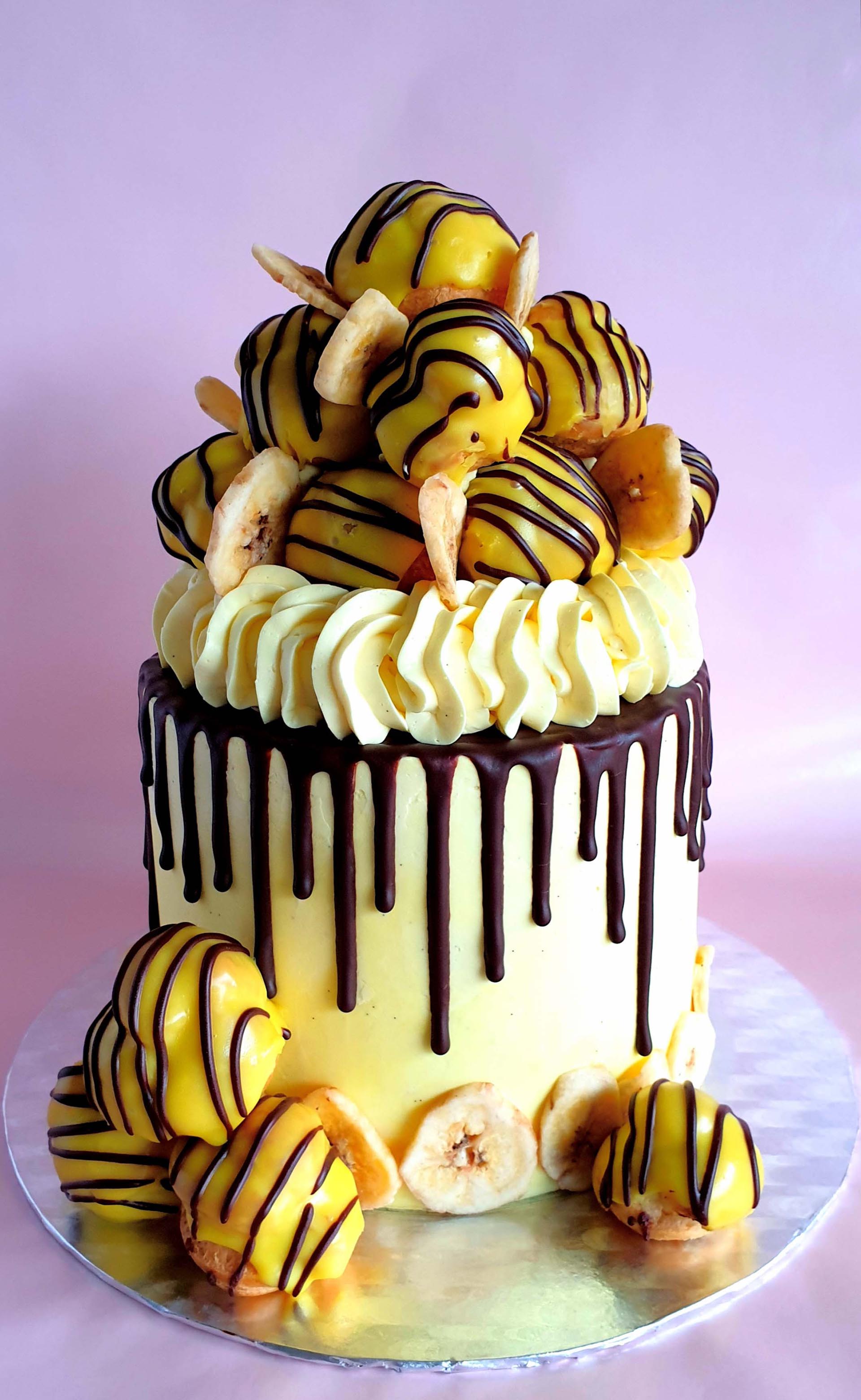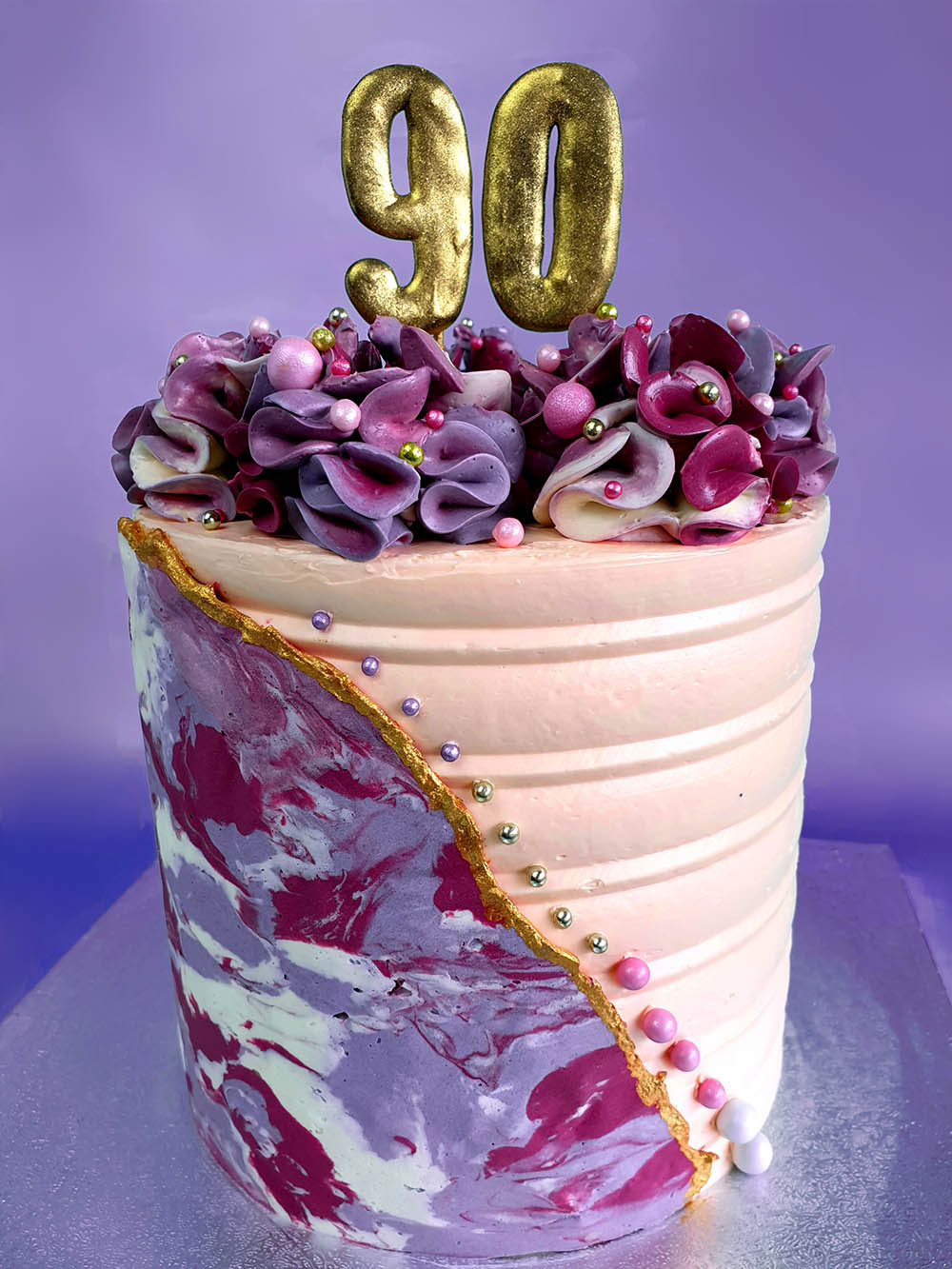 15-18 servings
Starting price 99,95
(excl. 9% VAT)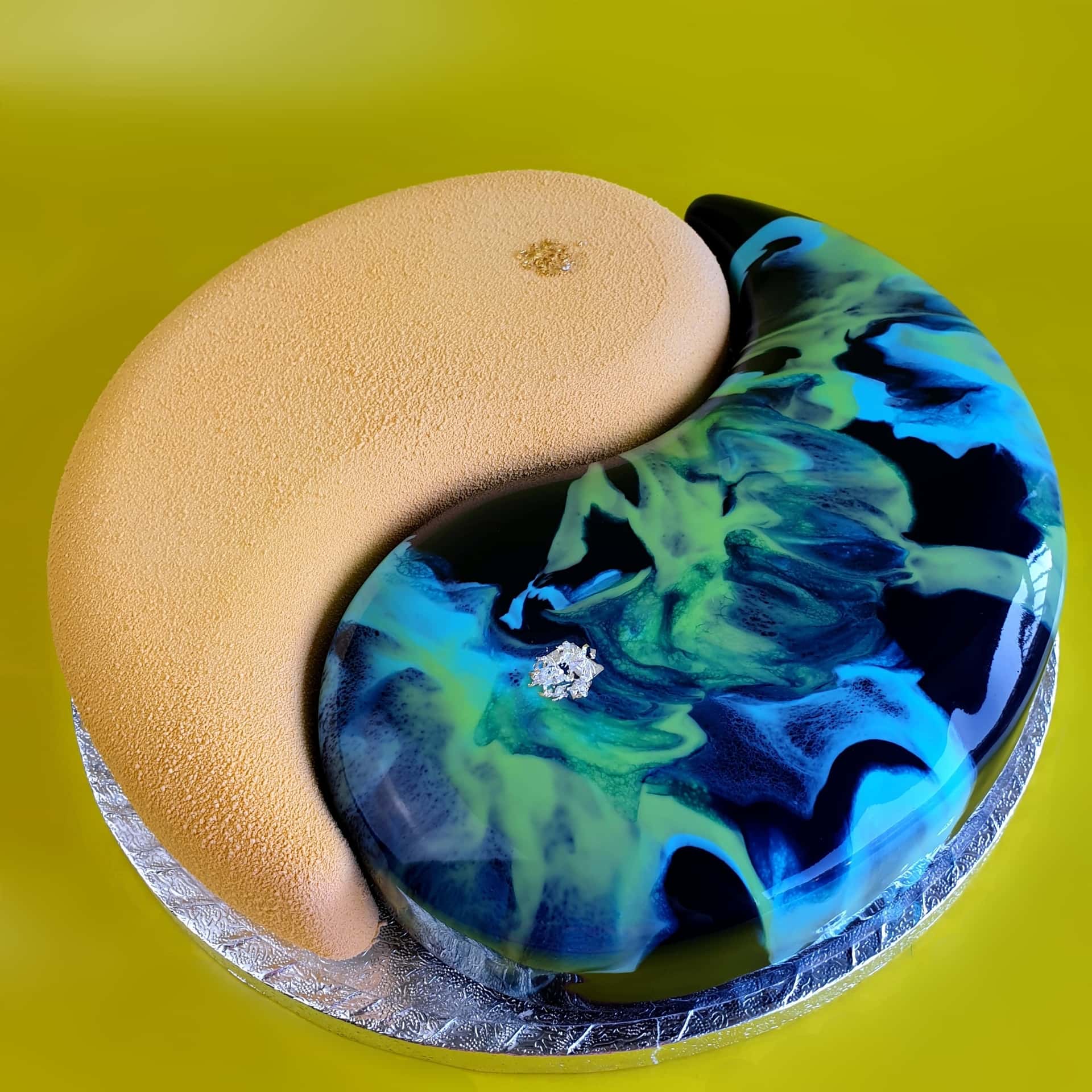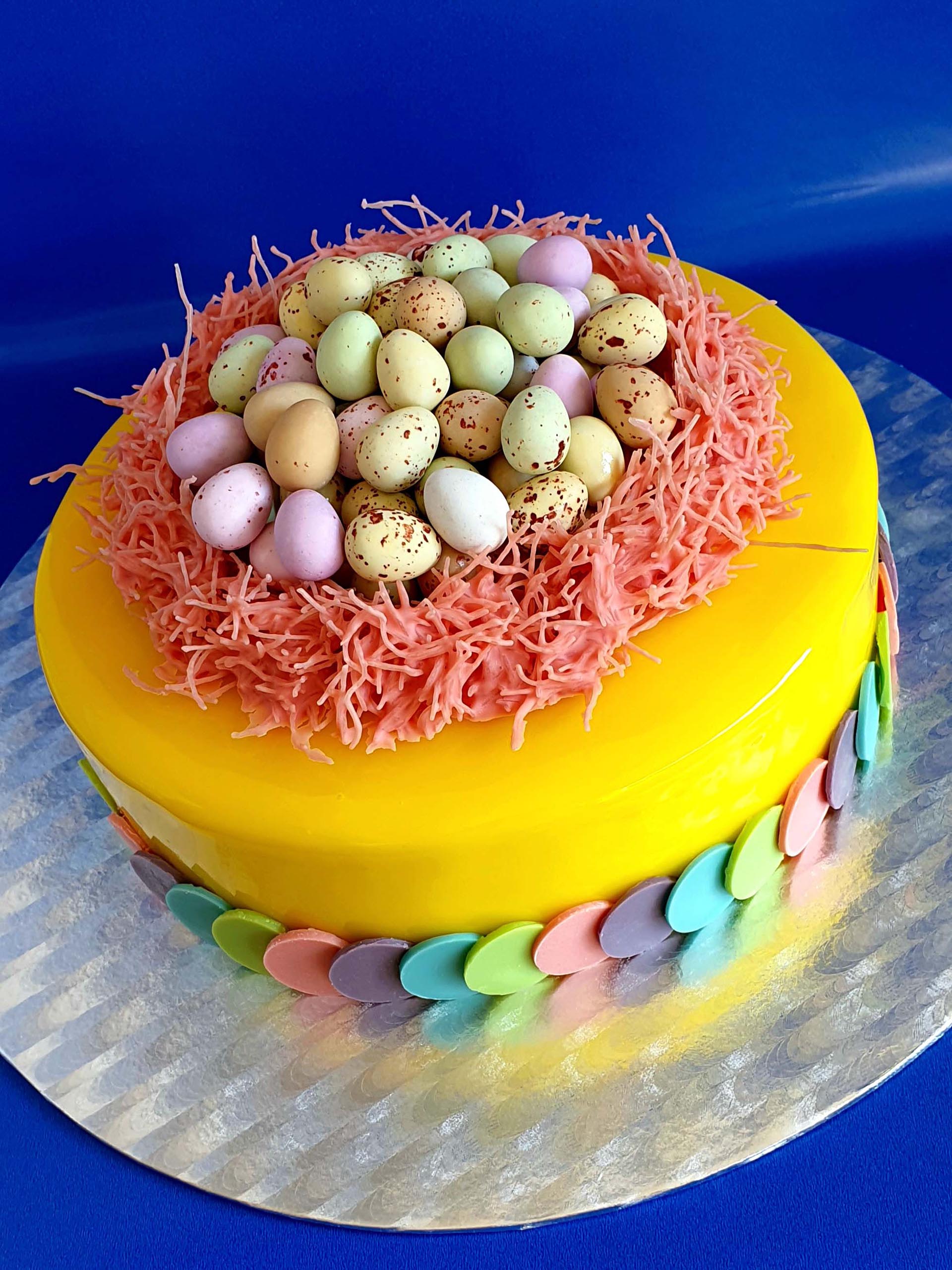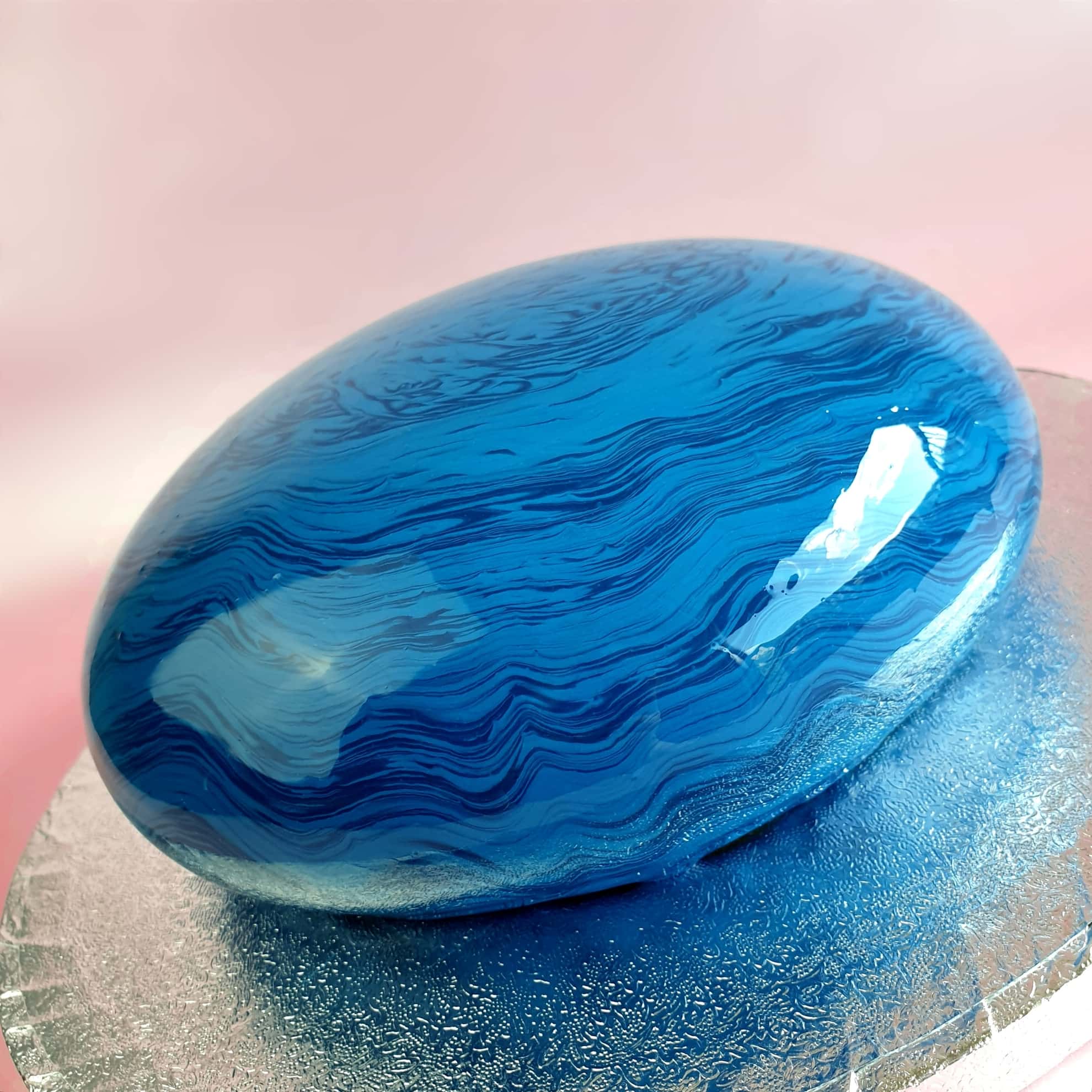 10-14 servings
Starting price 79,95
(excl. 9% VAT)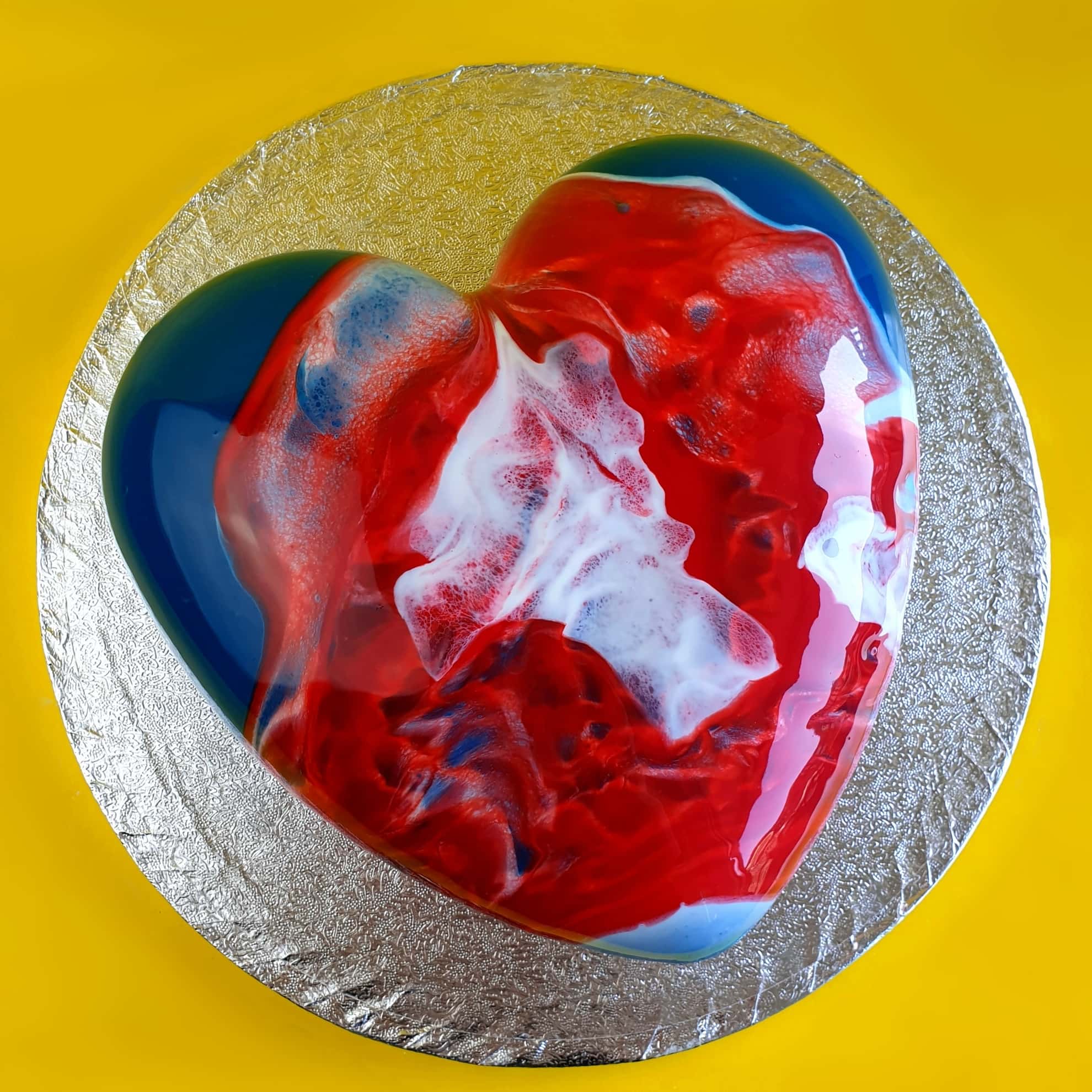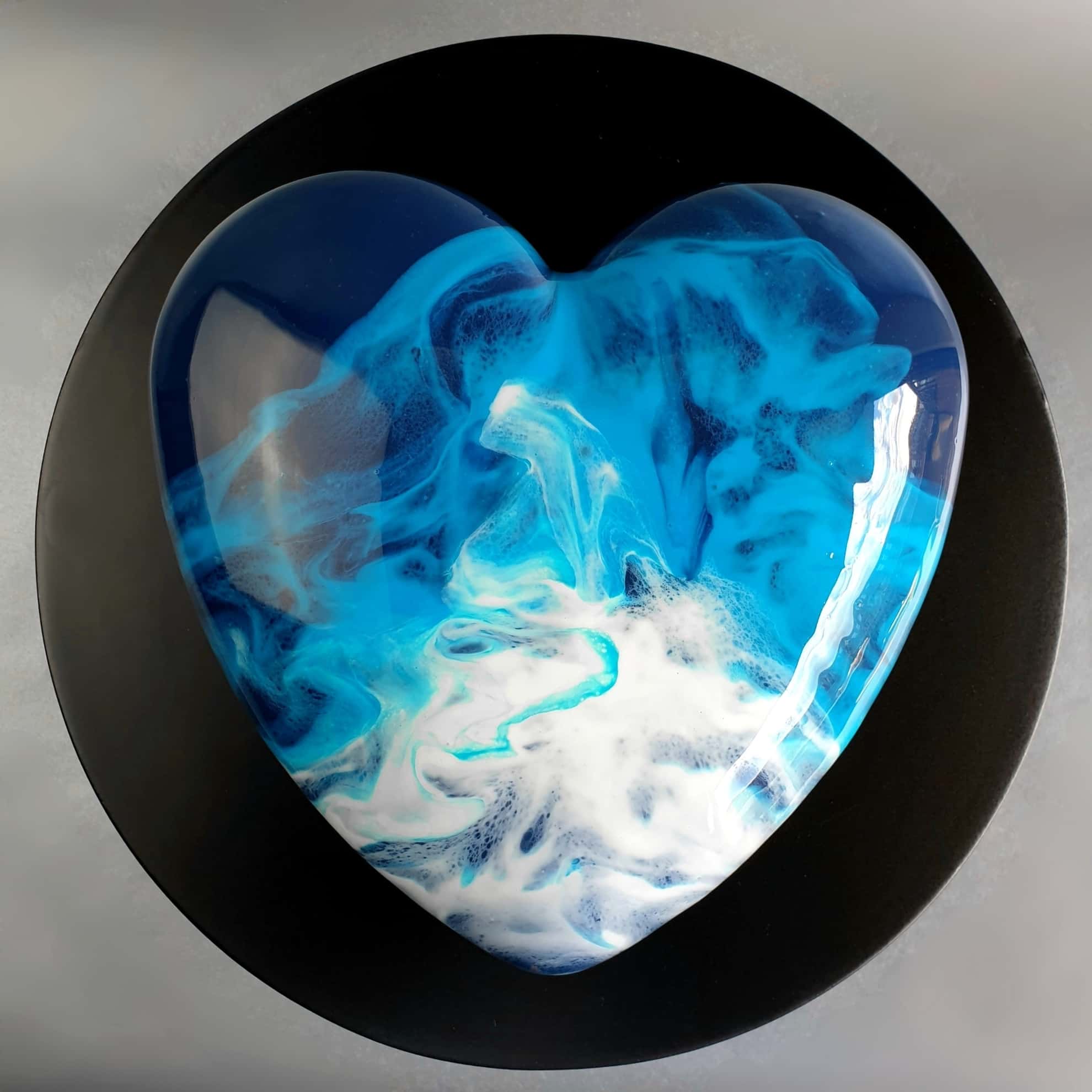 8-10 servings
Starting price 59,95
(excl. 9% VAT)
"Last night, it was quiet for a long time in our house. It has never been so quiet. My husband and I have been enjoying your beautiful and delicious cake together. Rightfully: ART! Thank you thank you! What a great start to my 50th birthday!"
"I couldn't help myself. I just gave your stunning creation to ... . We have already tasted a piece. Deeeeeeelicious. Such high-level work!!!! In terms of taste, but definitely also in terms of presentation. It tastes good, it's beautiful and a pleasure to give."
''We all loved the cake, my boy had soooo much fun and ate a lot of it. You have made our day Niki, thanks again.''
"You are the best cake maker in the WHOLE WORLD. For everyone reading this: you really have to go here for a delicious festive and especially personal cake that is made with love."
''It was delicious, such a great cake for a special birthday! Thank you Niki.''
''This cake is simplyyyy amazing. Thank you so much now im afraid i have to start training even more..so i can order some more 🙂 ''
''The cake slice was so delicious Niki. Thank you so much! Such perfectionism, from ordering to delivery. And of course perfectionism in flavor. I have enjoyed every single bite.''
''Omg. This cake is simply amazing!!! Not only it looks beautiful..the taste is everything. Thank you so much again!!! All my bday and celebration cakes will be only from you now! Thank you''
''Hi Niki, The cake was so beautiful! And very delicious! Amazing flavors!''
''Every cake we try from you is simply smth else! Love it. Now im not sure which one is our favourite ha ha''
''The cake was beautiful ánd delicious! Thank you @nikivanbake! There is nothing left of it. Except for beautiful memories.''
''This was the most delicious cake- pastry- or whatever, of my whole life. Delicious, I've eaten it very slowly. So that I could enjoy it extra long. So good. I could only recommend bringing it when you're visiting someone for a cup of coffee. Thank you once again to the people that gave the cake to us.''